25.08.2020

in Empowerment, Healing, Love, Personal Development, Positive Thinking, Psychic Readings, Psychics, Relationships, Spirituality, Stress Management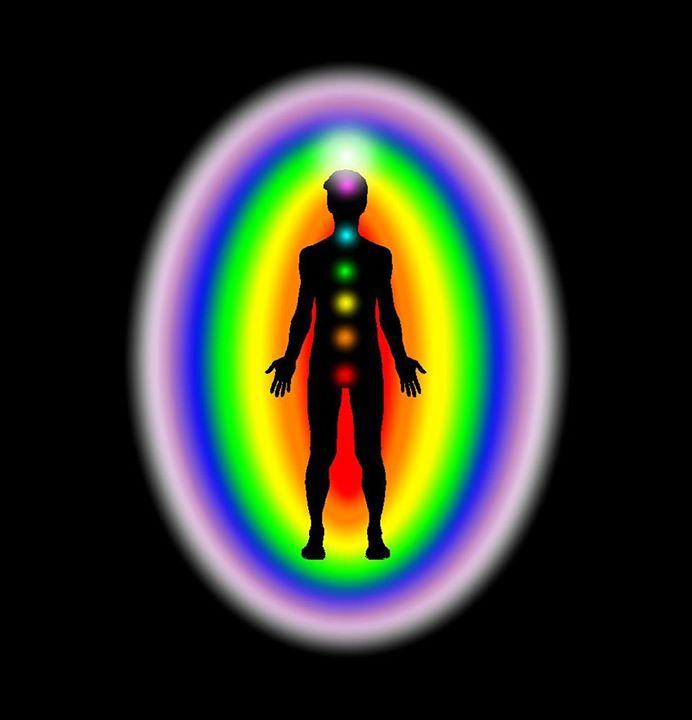 A lot of people are not aware that Colour has a frequency of energy of it's own.
And when talking about Energy, it is extremely important to consider the impact that the
energy of colour has on each of us on all levels, Physically, Emotionally and Spiritually.
The Energy of Colour can uplift, calm, promote Healing, agitate, help you to feel more grounded and settled, increase feelings of self-confidence, help you to connect Spiritually.
You can work with Colour so it is in your favour or it can work against you!
Assuming you want to work with the Energy of Colour in your favour please read on.
no comment